13 Media Music
13 Media manages the rights to a growing catalogue of independent music, our goal is to provide and promote quality outlets for independent artists and music creators.
Available Music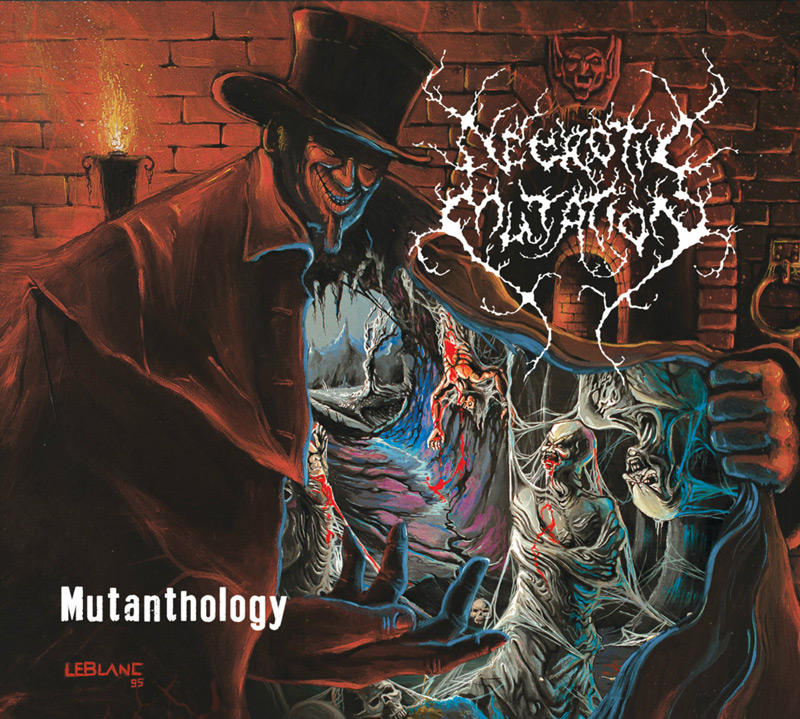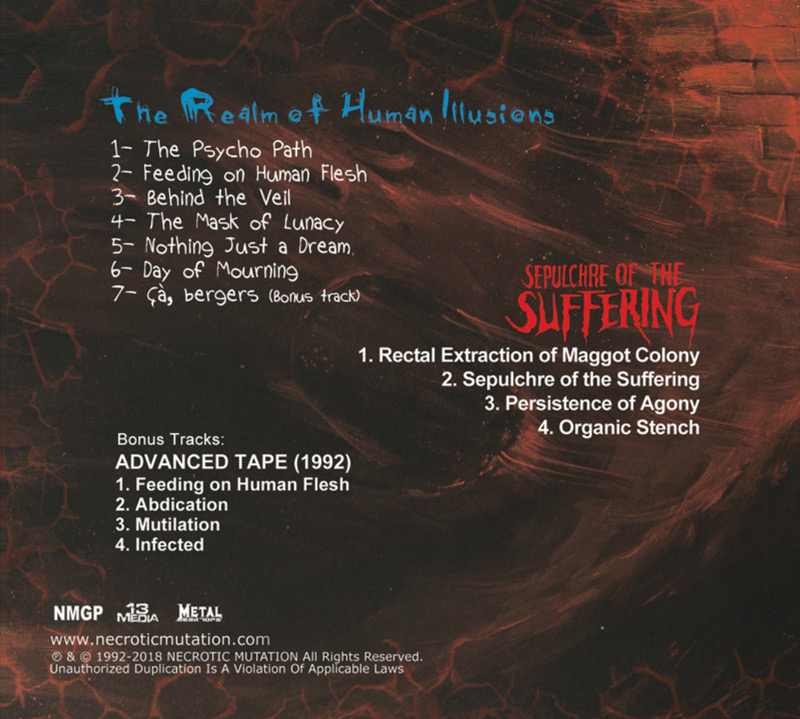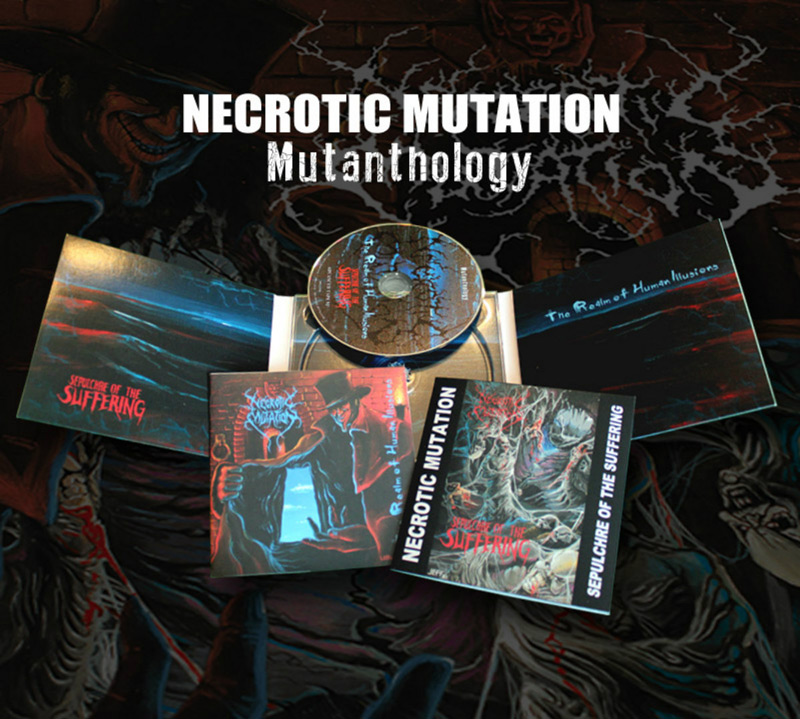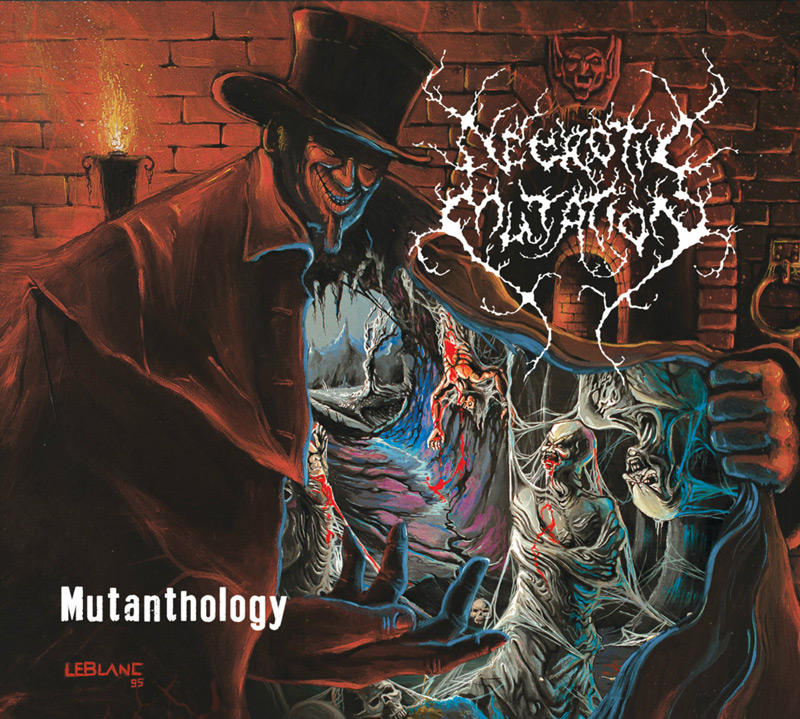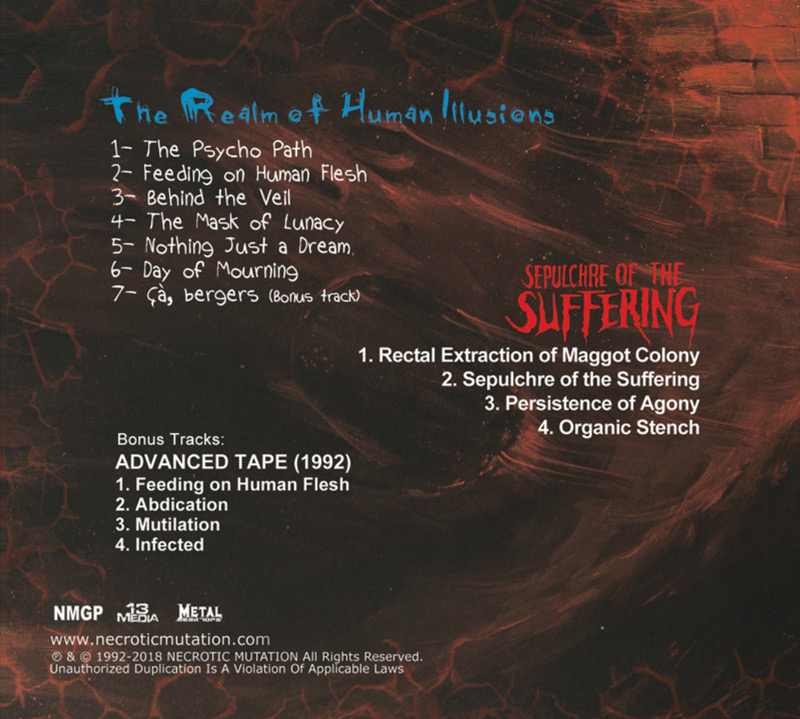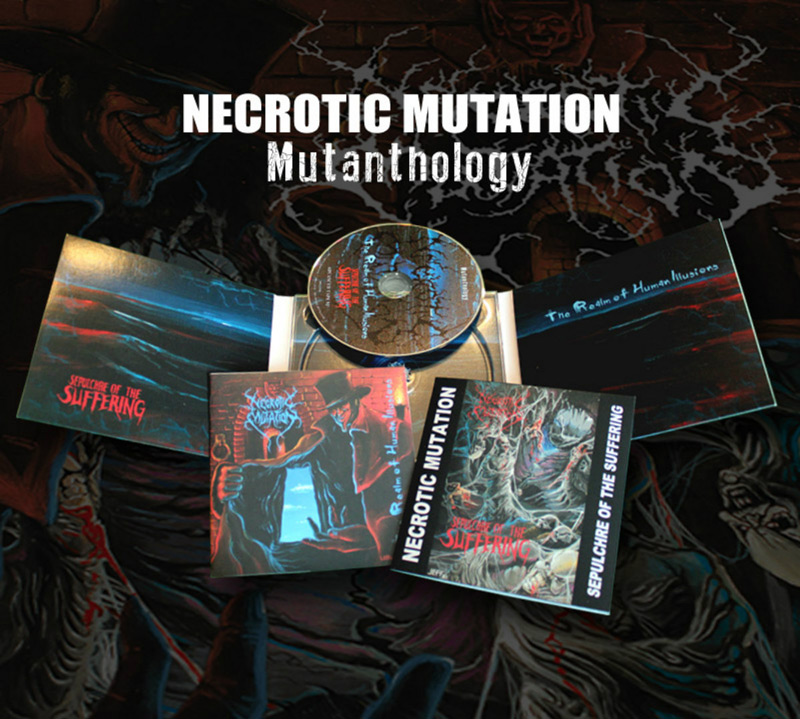 Necrotic Mutation
Mutanthology
Genre: Death Metal
Availlable format:

Digipack CD
Mutanthology is a fully remixed and remastered Deluxe Digipack Edition that comes with CD and 2 booklets.
It includes:
The Realm Of Human Illusions and Sepulchre Of The Suffering releases as well as the no-longer ultra rare four song demo from 1992 Advanced Tape '92 & the exclusive track Ça Berger from the 1996 Noel dans la rue compilation.
For more info visit: necroticmutation.com
GET DIGIPACK CD HERE: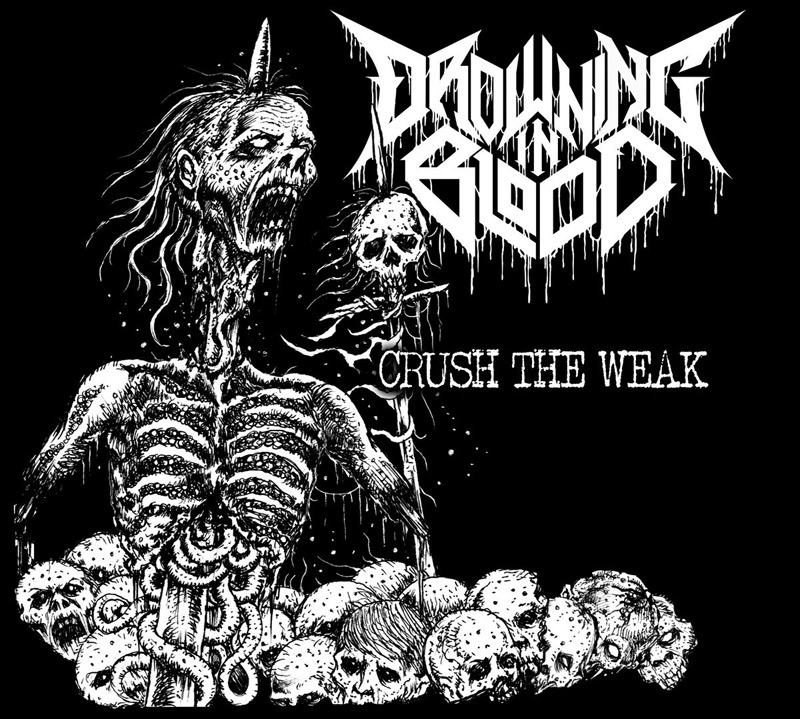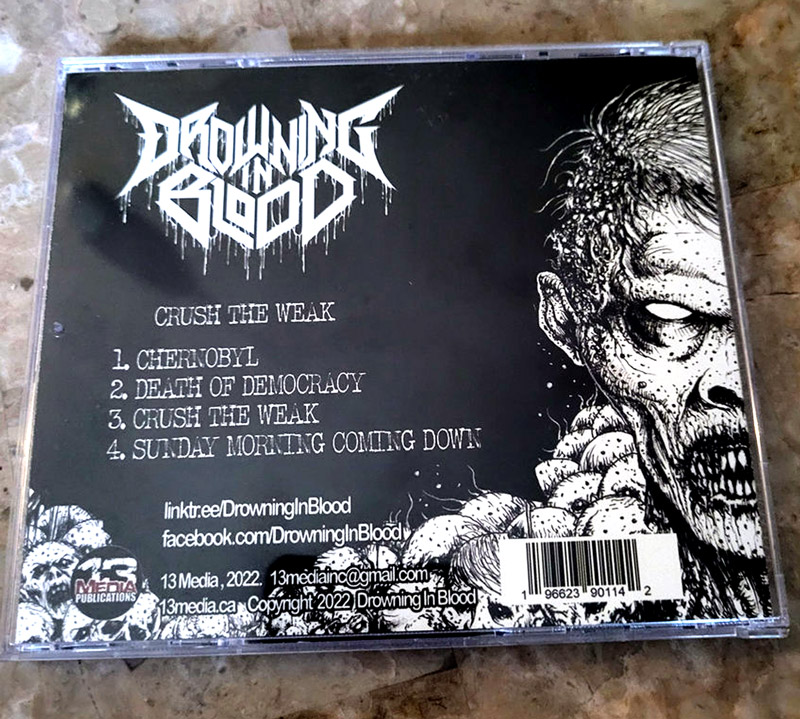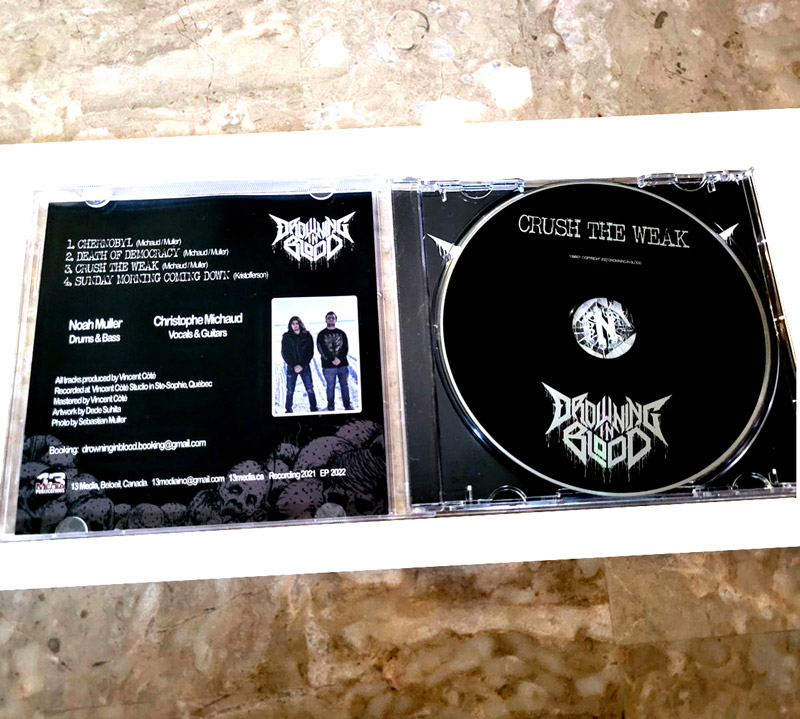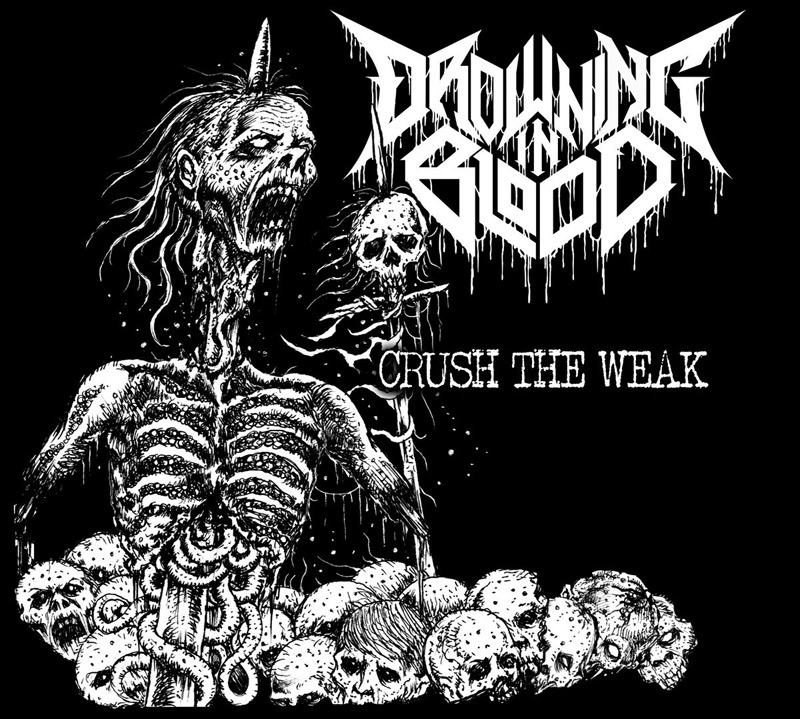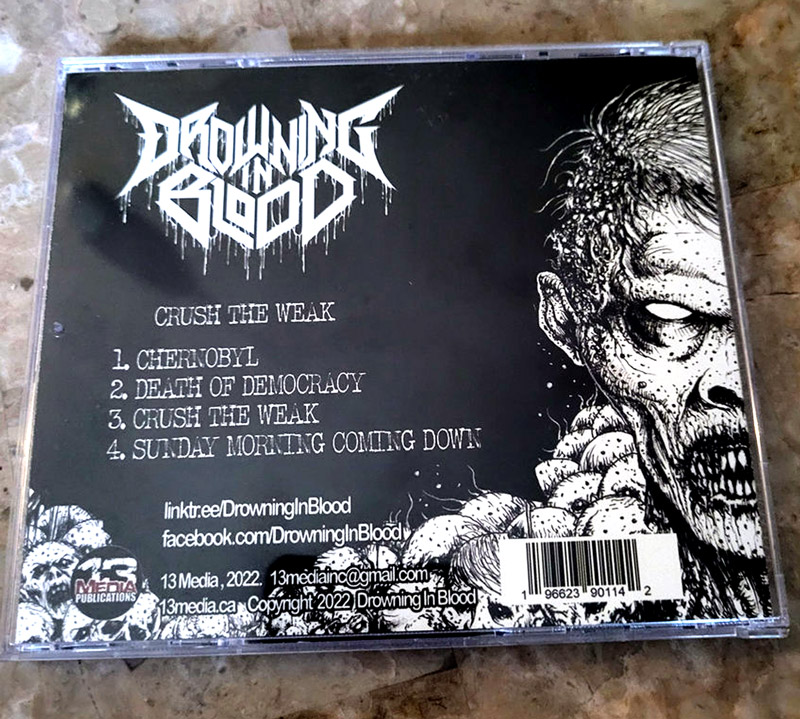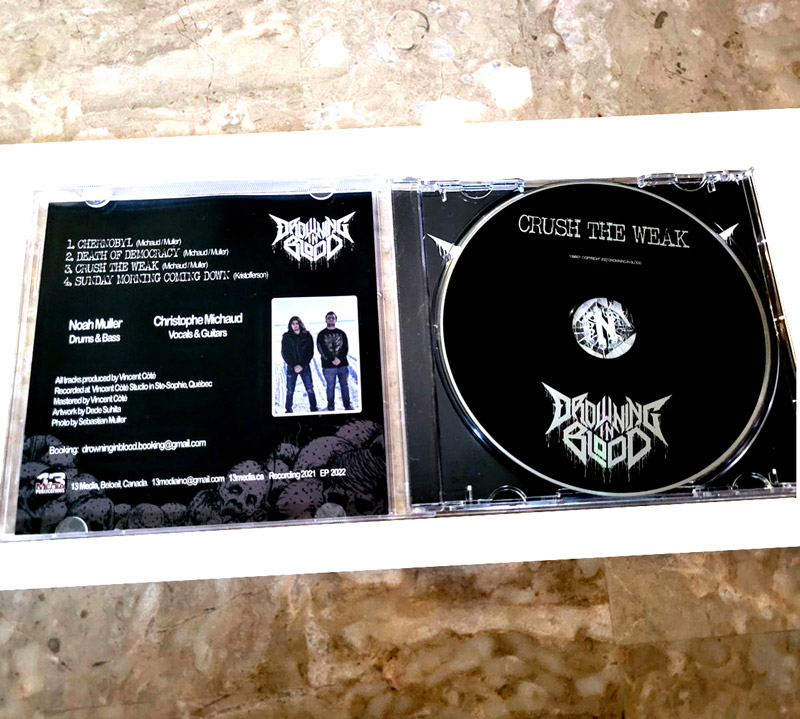 Drowning In Blood
Crush The Weak - EP
Genre: Crossover Thrash Metal
Availlable formats:
Limited Edition CD Jewel Case
It Comes in a nice solid jewel case with a fun bonus track at the end. Artwork by Dede Suhita.
Digital Download
For more info about DROWNIN IN BLOOD visit: linktr.ee/DrowningInBlood
GET IT HERE: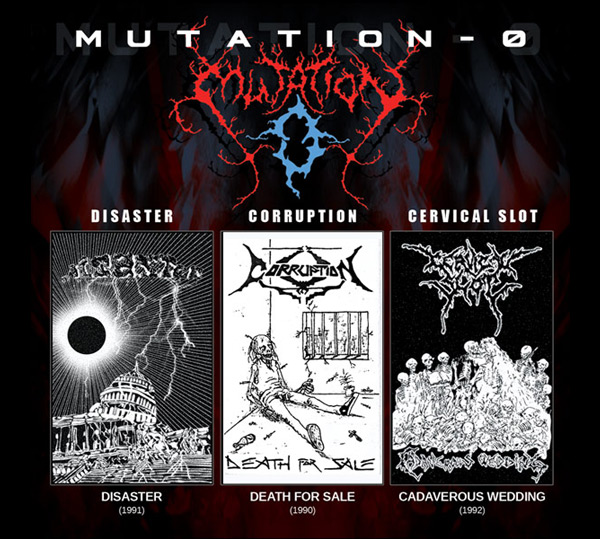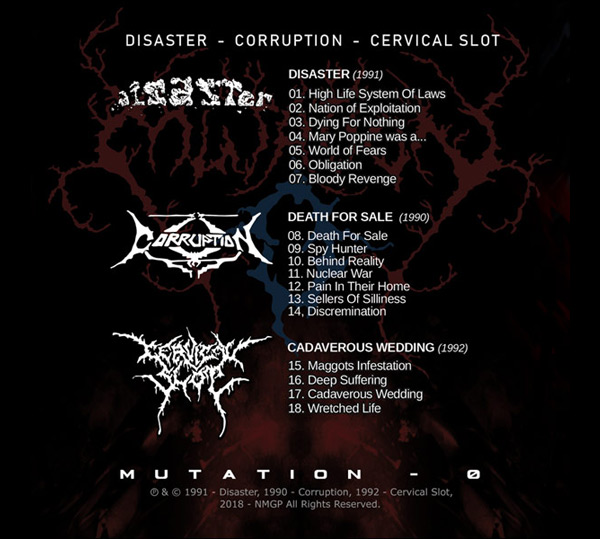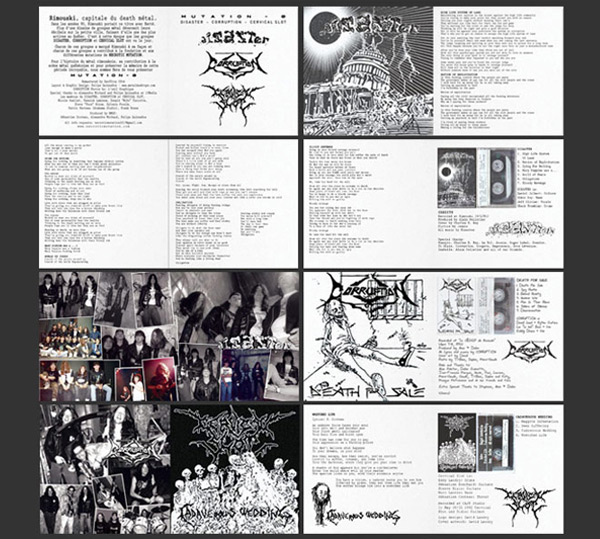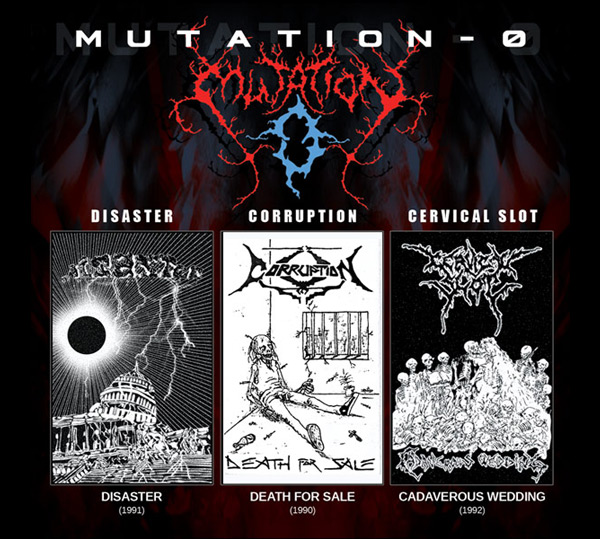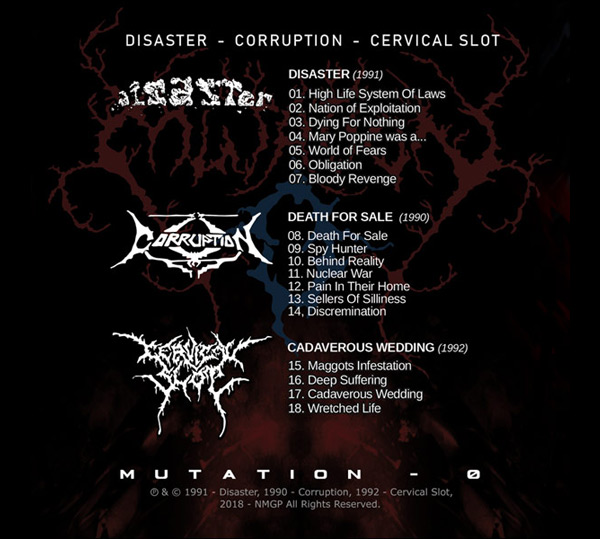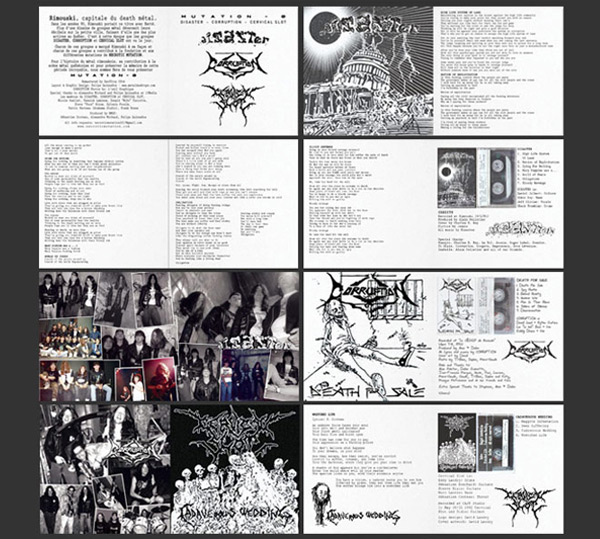 MUTATION-0 Compilation
MUTATION-0: DISASTER - CORRUPTION - CERVICAL SLOT
Genre: Old School Thrash Metal
Availlable formats:
Limited Edition CD Jewel Case
Limited quantities series that comes with an extensive 20 pages booklet documenting these bands' contributions in Quebec's Metal history.
Digital Dowloads
In the 1990's Rimouski was proudly known as Quebec's "Death Metal Capital". It's around this era that bands like DISASTER, CORRUPTION & CERVICAL SLOT saw the light of day. These bands contributed to the foundations and the many different mutations of NECROTIC MUTATION, one of the most memorable Death Metal bands in Quebec.
For more info about MUTATION-0 visit: necroticmutation.com
GET IT HERE: